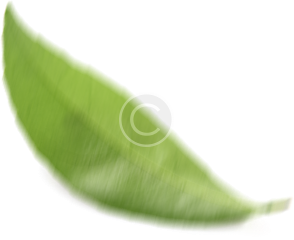 Welcome
A Place Of Healing, Peace, And Wellness.
Looking For A Cure?
Welcome to CureTree Medical Center. Our approach to patient care values the importance of the patient-practitioner relationship.
We focus on the whole person, informed by evidence and integrated naturopathic healthcare and disciplines, lifestyle and nutritional advice.
Founder
Dr. Nushka Kassem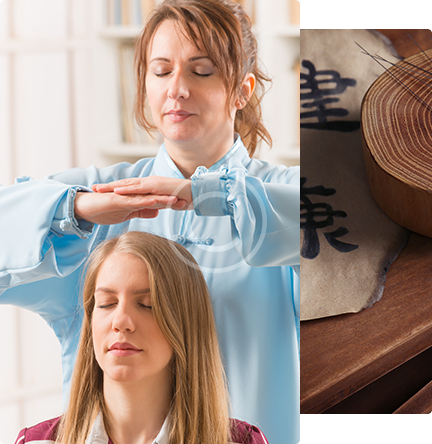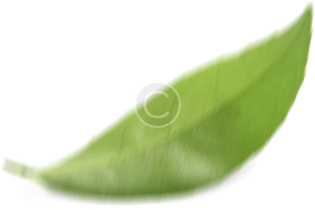 About Us
We Teach Your Body To Treat Itself
Our goal is to treat patients using old traditional techniques of Acupuncture along with homeopathic drugs prepared from all natural ingredients.
Acupuncture
Using acupuncture we balance your energy letting your body to treat itself
Hypnotherapy
The real taste of hypnotherapy performed by Dr. Walker
Homeopathy
100% Natural and 100% Organic Medicine
Reiki
Open your chakras and talk to universe
100% Positive Reviews
Thousands of Happy Patients
"We received different treatments, but both are free of nicotine now. It works like a charm"
"Thank you for an incredible consultation. I look forward to seeing you again next week."
"I have finally found doctors I trust, without a doubt the most caring and professional staff."
"After reading all these positive testimonials I decided to visit this center. I was impressed."
Diseases
Diseases That Can Be Treated
Diseases that can be treated with Holistic medicine or so-called alternative medicine belong to practically all aspects of medicine including cardiology, surgery, ENT, OB-GYN, Pulmonology, Cardiology, etc.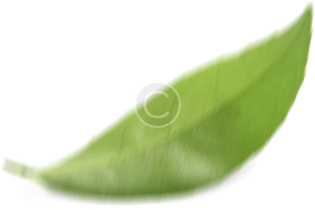 FAQ
Frequently Asked Questions
What Healing Techniques Holistic
Doctors Vouch For?